Instagram and Facebook feed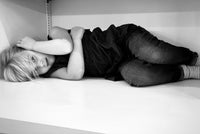 NORTH NO. 4 and THE GIRL
North, is her middle name, derived from the strong and entreprenurial women in our family, who carry the same name. No. 4, our family lucky number for four generations. She is the reason for the strength and promise to open a new family business during COVID. Long days preparing to open and sweet hiding spots to relax amongst the chaos. She either weighed in or chose a lot of what we stock. She is the Petite Partner of North No. 4. We are lucky to be together in our "happy place" and hope you will find your happy too. XO
Brackish
Each Brackish product is designed and handcrafted in Charleston, SC using all natural, sustainably sourced feathers. The superior artisan craftsmanship makes each piece beautiful, functional and one-of-a-kind. Every Brackish piece takes between four and five hours to craft, and each one passes through 15 sets of hands before completion.
Brackish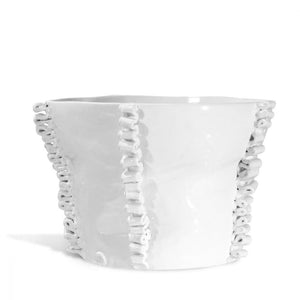 Montes Doggett
Montes Doggett continues the tradition of creating memories at the table by offering an exquisite collection of tabletop ceramics and pottery. Each handcrafted piece is chosen for its versatility, simplicity and functionality.
Montes Doggett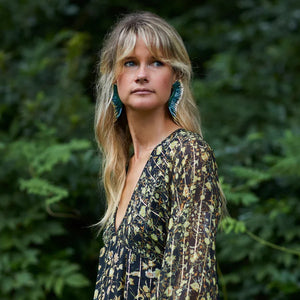 Mignonne Gavigan
Each Mignonne Gavigan collection is an invitation to a new experience. From faraway travels to fleeting moments of beauty, inspiration stems from everywhere. Each piece is handmade in India to achieve the height of artisanship.
Mignonne Gavigan
Location
North No. 4
215 South Broad Street
Edenton, North Carolina 27932
252.724.4444
Hello@NorthNo4.com
HOLIDAY HOURS now in effect:
Monday - Saturday: 10a - 5p
Sunday: Closed
**Follow on Instagram and Facebook (@northno4) for special shop hours or changes.**